lanvin x surgeon
LANVIN is embracing a new spirit of savoir-faire with a limited-edition release by Dominic Ciambrone, also known as "Surgeon." 
Available now for a limited time on Lanvin.com and in selected LANVIN stores in the U.S. and Europe.
DROP II — NOW AVAILABLE
With a passion for self-expression and a commitment to excellence in craftsmanship and quality, Ciambrone has blended his California-born aesthetic with LANVIN's Parisian sophistication. Through a symphony of intricate detailing, the design of the LANVIN Curb Sneaker by Surgeon combines traditional craftsmanship and embroidery with modern processes and techniques in homage to LANVIN's couture heritage. The color palette pulls inspiration from both Los Angeles and Paris, blending soft hues of blues, tans, and beige, reminiscent of the California coastline where the sand meets the ocean. A pop of pink adds a playful element that rings true to Surgeon ethos bridging sophistication and trend.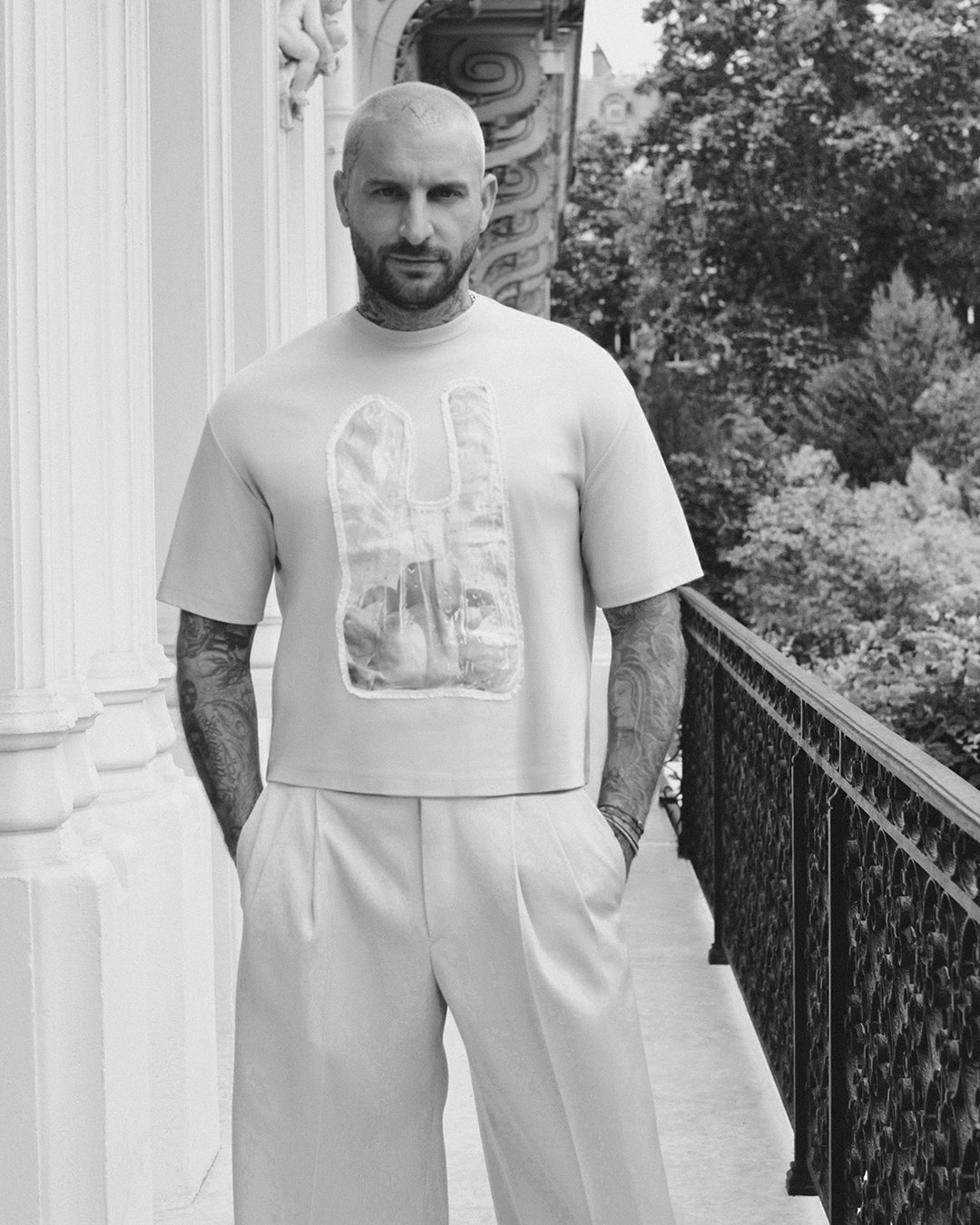 THE SHOE SURGEON
Founded by Dominic Ciambrone, The Shoe Surgeon is a Los Angeles-based collective of creatives, built to inspire, further the industry and push the unique and timeless craft of custom shoe making and design. By offering a wide array of custom-tailored solutions – from design and development to integrated marketing and branded experiences – they strive to invigorate their clients at the highest level. Based on this philosophy and dedication to the craft, they don't compromise on materials or time. The products they create are made to last and made to wear.